Patriot Defense is dedicated to arming people with the knowledge and skills needed to be able to become more confident and efficient in the use of their firearms for self protection.
I had never really handled a firearm in my life when I decided I wanted to learn all I could. I signed up for an online beginners course with Patriot Defense and have learned more than just the basics. Gun safety of course but learning about personal defense and safety directed especially at women, how to shoot and be comfortable (and I learned I'm a pretty decent shot at that!) I learned something totally different in each class and even how to clean / take care of your firearm. Each class is fun, interactive and worth every penny! I was even able to schedule and attend an in person class. I Highly recommend Todd at Patriot Defense for any woman wanting to be comfortable with a firearm in any situation.

-Julianna Howell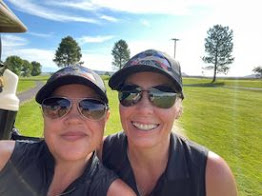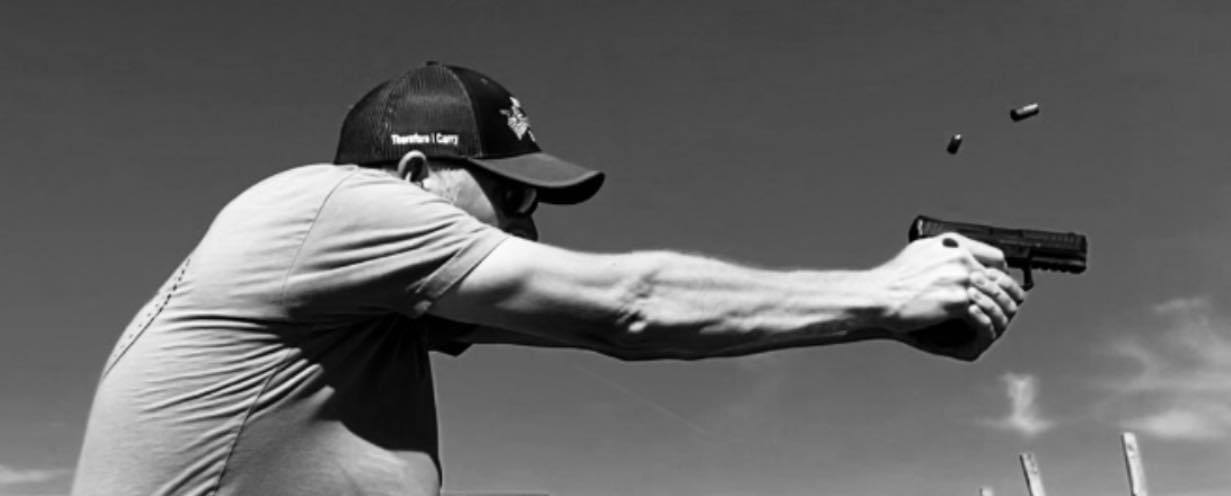 Todd Eccles is an NRA certified instructor with 10yrs of Handgun Instruction experience. He specializes in training civilians to become proficient and confident in the use of handguns and in the discipline of concealed carry.
He has trained with Masaad Ayoob in his MAG40 classes, At Thunderbird Academy in Kansas and on numerous occasions with TPC out of Utah. 
He also runs a successful podcast and hosts a local Firearms call-in radio show.




Beginning Fundamentals
A place to learn the fundamentals and safety that come with owning and shooting a handgun.

Beginners starter pack
Purchase the Beginner fundamentals and the Drill videos together to really enhance and upgrade your learning experience while saving money. These courses were bundled together to really help you learn and practice the fundamentals on the range after the online course is completed.

Check your inbox to confirm your subscription